International Standard for Lean Six Sigma (ISLSS)
We can help you reach the Lean Six Sigma Market
Featured Events and Conferences
The
International Standard for Lean Six Sigma (ISLSS)
is a Media Partner to Event Companies who provide Research, Industry Report, Executive Briefings, Awards, Presentations, White Papers,
Blogs
, Podcasts, Webinars,
Videos
, ebooks,
Books
, Newsletters, Surveys, and Networking opportinies both onsite and online.
CONSCIOUS ORGANIZATION CONFERENCE
Oct 7th – 8th, 2021
9:30 am - 4:00 pm daily (US Eastern Time)
Live online
We have the #1 largest Social Network Marketing Reach
We'll work with you to design a strategy to place your content in front of your audience and drive traffic to your event or conference.
We redisdribute your content through social networks
We'll Post, Share, Feature and Recomment your content to our Groups, Affilaite Pages, Partner Pages, Blogs, and Event Pages to drive traffic and leads to your Landing page.
ISLSS Event Pages on LinkedIn
We Manage over 300 Affiliate Pages that we can promote your events on, see below for some of the Event Page Features
Each Event has a Start Date and Time that can be set to International Time Zones
Each Event remains active until it reaches the End Date and Time, then moves off the featured slot
If you have a Privacy Policy Link, then we can add that and leverage the LinkedIn email form for all those that click attend
Each Event has a Description that can hold 5,000 characters of plain text to describe your event
Events can be set to Public (Anyone on LinkedIn can See) or Private (Invitation Only) an non-invitee's need approval to attend
Attendees can create posts and share videos, links, documents, pictures with other attendees
Managers and attendee's can create polls with 140 character questions and up to 4 choices of 30 characters that run up to 2 weeks
Each Event Name can be up to 75 Characters long. Discussion Event can be Recommended to all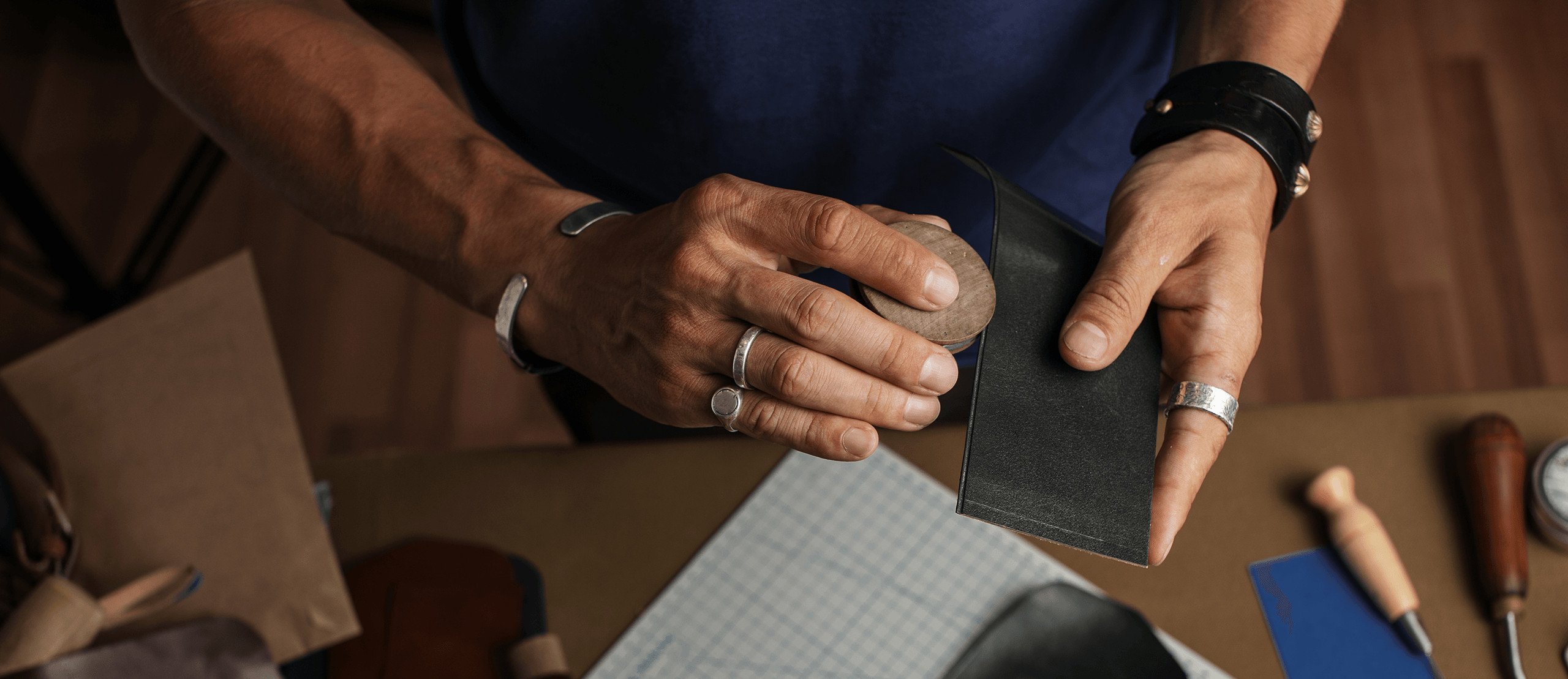 Lean Six Sigma Event Marketing
Events can include Onsite or Virtual, can be Live or Recorded, Can be simple Webinars or Podcasts, or can be Multi0facited with Sponsors, Awards, Breakout Workshops, Keynote Speakers, Content Shaing, Networking Apps, Registrations, etc...
Sample of an Event we have Promoted
20,000+ attendees registered for this online event

Over 200 workshops presented in 24 hour period

Hundreds of Speakers, 5 Contenents, 7 Languages
Event Marketing Pricing Ranges on average from $2,500-$30,000
Monthly Customers get up to a 20% Discounts for annual plans