Steven Bonacorsi, President, Lean Six Sigma Master Black Belt
Professional
Trainer
and Coach in
Lean Six Sigma
, Project Management, Deployment Planning, Agile Development, Change Management, Strategy, and Leadership.
I develop Leaders, build deep technical expertise, drive project results, foster team interaction and customer collaboration. I am a thought leader, Innovative, and results focused.
Delivered transformational leadership in 29 Fortune 100 Companies, 50 Fortune 500 companies, both Federal and local governments, and executive consultant in the top 4 Consultancies Steven brings a full set of Lean Six Sigma Curriculums at all levels (
White Belt
,
Yellow Belt
,
Green Belt
,
Black Belt
, Master Black Belt, Project Sponsor, Deployment Champion, Executive Leader, Kaizen Facilitator, Quality & Reliability) – over 100 modules cover all Lean and Six Sigma topics, ability to deliver training both virtually or onsite.
Project Coach and Team Mentor
Leaders control their own destiny, never settle for less, coach and develop other leaders, have stick-to-it-ness, and are teachable
Steven brings strong leadership, team effectiveness skills (Belbin Certified), and team building skills (1:1, Small Teams, GE Workout, Kaizen Blitz, and Focus Groups), large, complex, and diverse stakeholder management to build mutual agreement, buy-in, and conflict management.
Professional Certifications and Education
Expert Skill Endorsements
Lean Six Sigma Deployment Clients

Qualifications & Experience
Delivered over
$3 Billion
in combined Direct/Indirect savings, average Kaizen Event is
~$150k with a range of +/- $100k
, Training Evals Average
9.5 out of 10
. Average annual projects
~$10 Million
via coaching mostly inexperienced employee's with 85% earning certifications for achievements.
2016:
Autoliv
,
Leonardo Group Americas
,
LinkedIn Mobile App
,
Quality Support Group
,
Flevy
,
Business Transformation and Operational Excellence World Summit (BTOS)
,
StatStuff
,
Ivy Exec
,
Implementation Partners
,
Blackbox Mastermind
,
FC Business Intelligence
(
Thomson Reuters
),
EZ Certifications
,
Teradiode
,
Optisol
,
ASQ Quality Press
,
Proqis
,
AME
,
Intuit
,
QuickBase
,
Boehringer-Ingelheim
,
Phoenix University
2005:
George Group (Accenture)
,
Washington Mutual
,
Ecolab
,
Best Buy
,
US ARMY
,
SPAWAR
,
CNIC
,
NAVICP
,
NAVSUP HQ
,
COMFISC
,
NAVSISA
,
NOLSC
,
DLA
,
NAVFAC
,
Booz-Allen Hamilton
2001:
Mitre
,
SpaceFitters
,
Price Waterhouse Coopers
,
IBM
,
Compaq
,
Gateway
,
Hewlett Packard
,
Remedy
,
Microsoft
,
Cisco
,
Nortel
,
CompuCom
Reflections from Steven Bonacorsi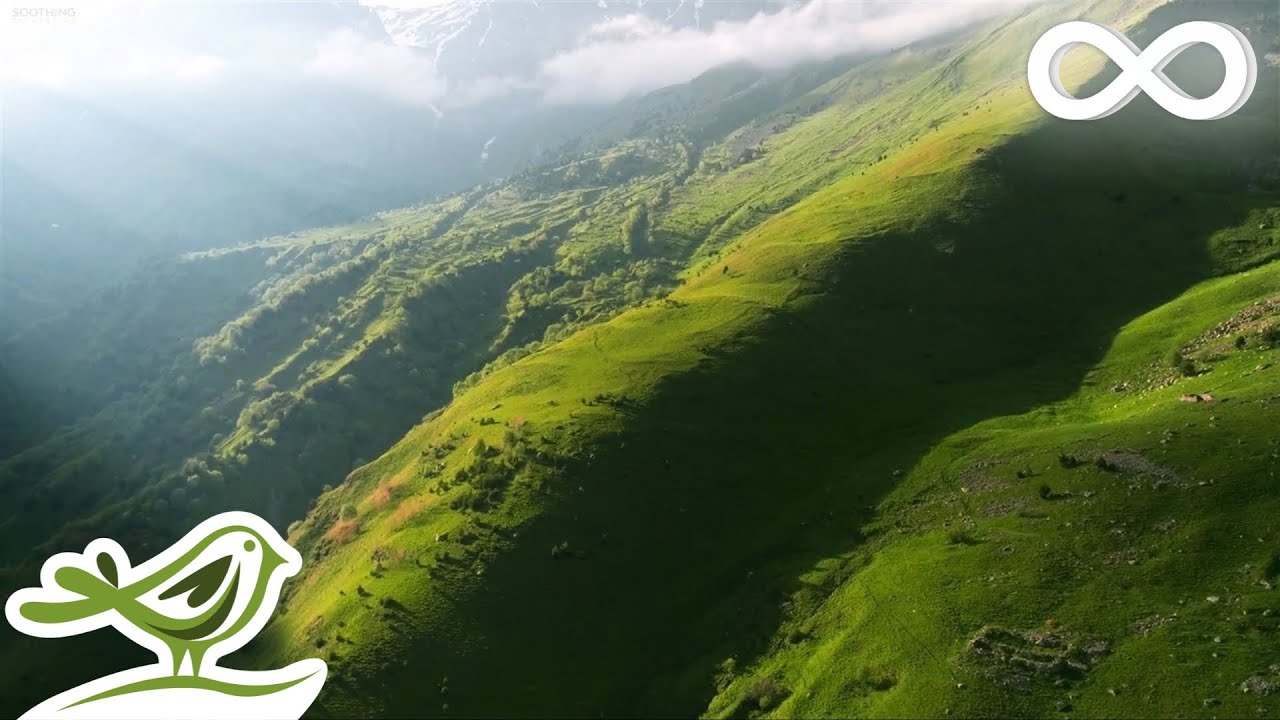 Video can't be displayed
This video is not available.
I strive every day to apply Kaizen and continuously improve.

Respect for others is the glue needed to create collaboration and trust.

I believe Leadership is the secret sauce needed to drive strategic and focused results.

Using data and facts to make decisions yields greater results, but listening to our guts matter too.

My parents taught me that being nice to others will change the world.

We have the power to create our own destiny and fulfill our dreams if we are willing to accept mistakes and learn from failures along the way.

Doing the right thing, integrity, and forgiveness is the food for our spirits - Namaste!