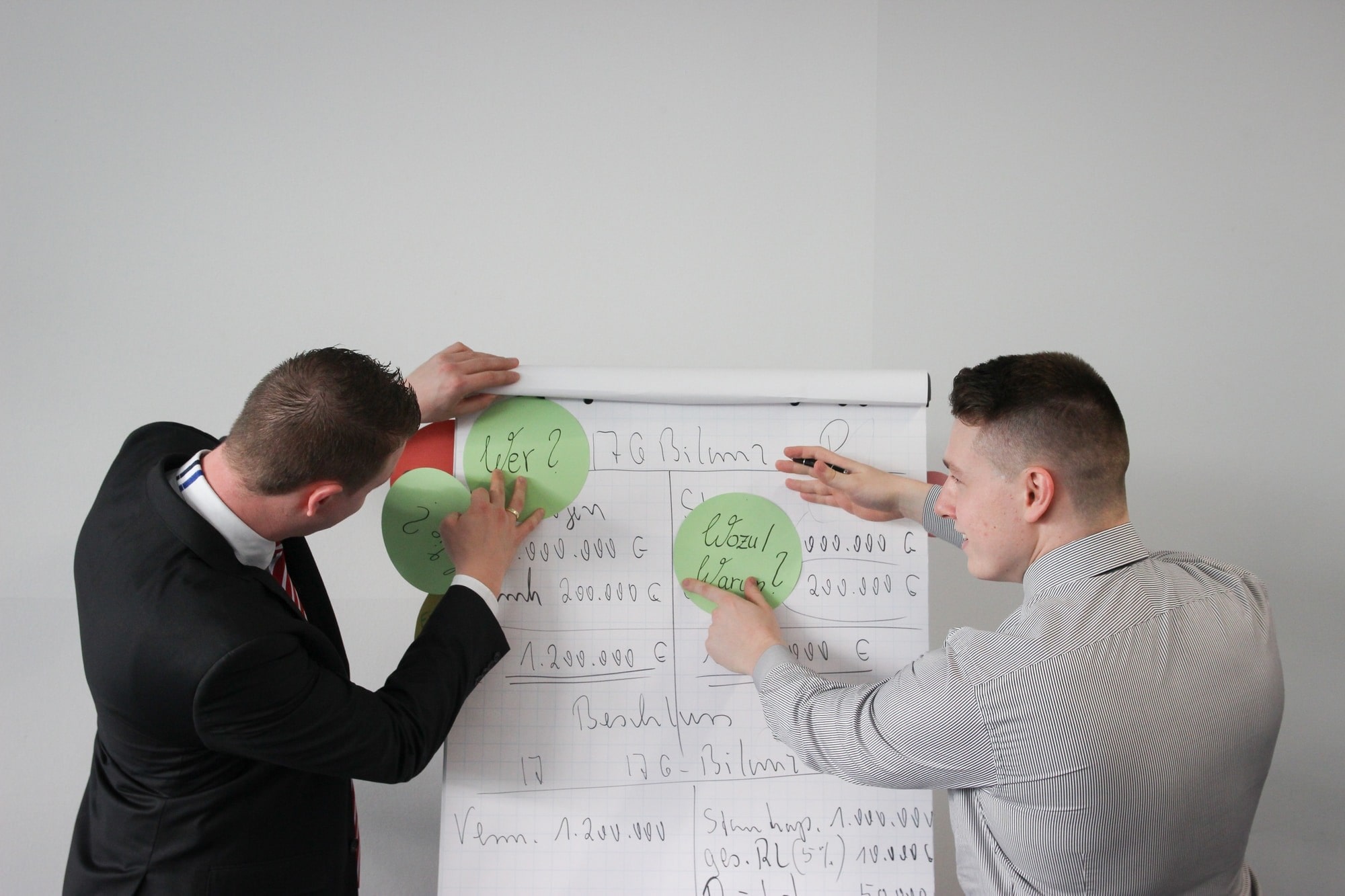 "Steven Bonacorsi, thank you for sharing your knowledge with us and being patient through all of our questions. Your passion and dedication to this line of work definitely shows! I enjoyed learning from you and I'm excited to continue applying these skills to work & life!"
"Steven Bonacorsi, The last 5 months have really passed by so quickly. Also because when you have so much energy that it reaches India, it says something about you and your passion towards your work. I don't know what I would have done without you, your valuable notes, training specifically when everyone was on Christmas break but you were there teaching me, clarifying my doubts and taking my test. I will make sure I stay in touch with you. Thank you for great learning and leadership!"
"A big thank you to for training us all on lean six sigma. Your energy and enthusiasm was very infectious and you made the subject simple and easy to understand. And the dedication and seriousness with which you did it was very inspiring. You were also super flexible and supportive. You were up at insane hours like 5 am and 6 am your time to set up the GB and BB mock exams for the folks which really was super helpful. Also the wealth of material you shared with us will help us beyond the GB and BB exams. I wish you all the very best for your future endeavors."
Steven Bonacorsi, Reviews
"Steven Bonacorsi is an insightful Thought Leader who provokes others to rise to their potential through cognitive exploration and collaboration amongst other Performance Excellence professionals around the Globe. I am most honored to be in his network of professional alliance."
"I first came to know about Steven Bonacorsi in the Lean groups he promotes and soon realized his talent and that was the time when I approached him to review my book in distributed agile. He is a very detail oriented person which I was able to understand after he passed on my book review and I get that he has grasped the whole content of my book (in just a short span), as otherwise no one will be able to give such a detail review. This makes me differentiate Steven from other leaders in the industry, who always had given 50,000 feet level advices to others but Steven gets into micro level details without keeping time as a constraint and hence his advices are always accurate."
"I had the distinct pleasure of working with Steven at
XONITEK
and witnessed first hand his subject matter experise and mastery of Lean Six Sigma with clients. Steven has a unique ability to connect with clients at all levels within their organization. Equally important, Steven's second to none professional network, strong consulting tool box and cutting edge knowledge of the trends in our industry, with out a doubt, makes him one of the leading trusted advisors out the"
"Steven Bonacorsi is one of the most well-connected and knowledgable Lean Six Sigma guys that I've had the pleasure of meeting. He's always got an incredible buzz of activity around as he helps others out on their process excellence journeys, connecting people with both information and others who can help them develop their careers in Process Excellence. I'd be surprised if there are many Lean Six Sigma practitioners who don't know him - but if you don't I'd recommend getting in touch"
"Steven Bonacorsi's network, knowledge and passion for Process Excellence is second to none and it is always a pleasure to work with him to build increased engagement across the industry. I first worked with Steven as a consultant at our annual Process Excellence Network events and awards programs in the US, and since then have gone on to form a strong relationship to further bring together the Lean Six Sigma Community. I look forward to this continued relationship and sharing ideas as the industry progresses.."
"Steven Bonacorsi is probably the best connected Lean Six Sigma person that I know! Most importantly though, he's keen to put his connections to good use and the grow sharing of L6S best practice on a global scale. My team and I have learnt a huge amount from Steve when it comes to developments in this community and I have no doubt that we will continue to do so in the coming months.
Anybody who's anybody in this community will have met Steve along the way - if you aren't connected with him yet you should be!"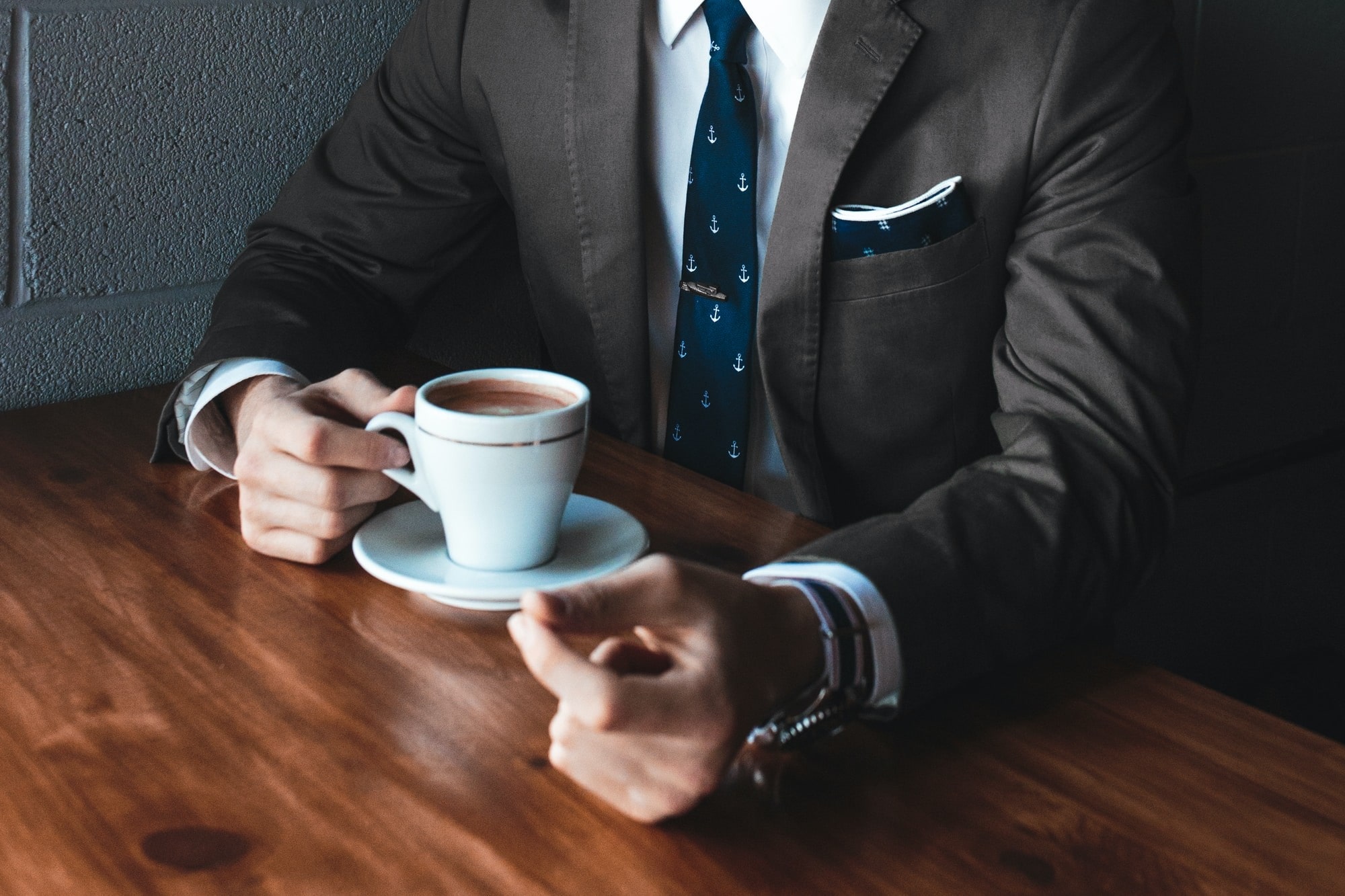 Do you need support from experts in transforming your processes into a world-class performing business?
Build a continuous improvement program in your company where everyone participates every day in making small improvements part of the daily routine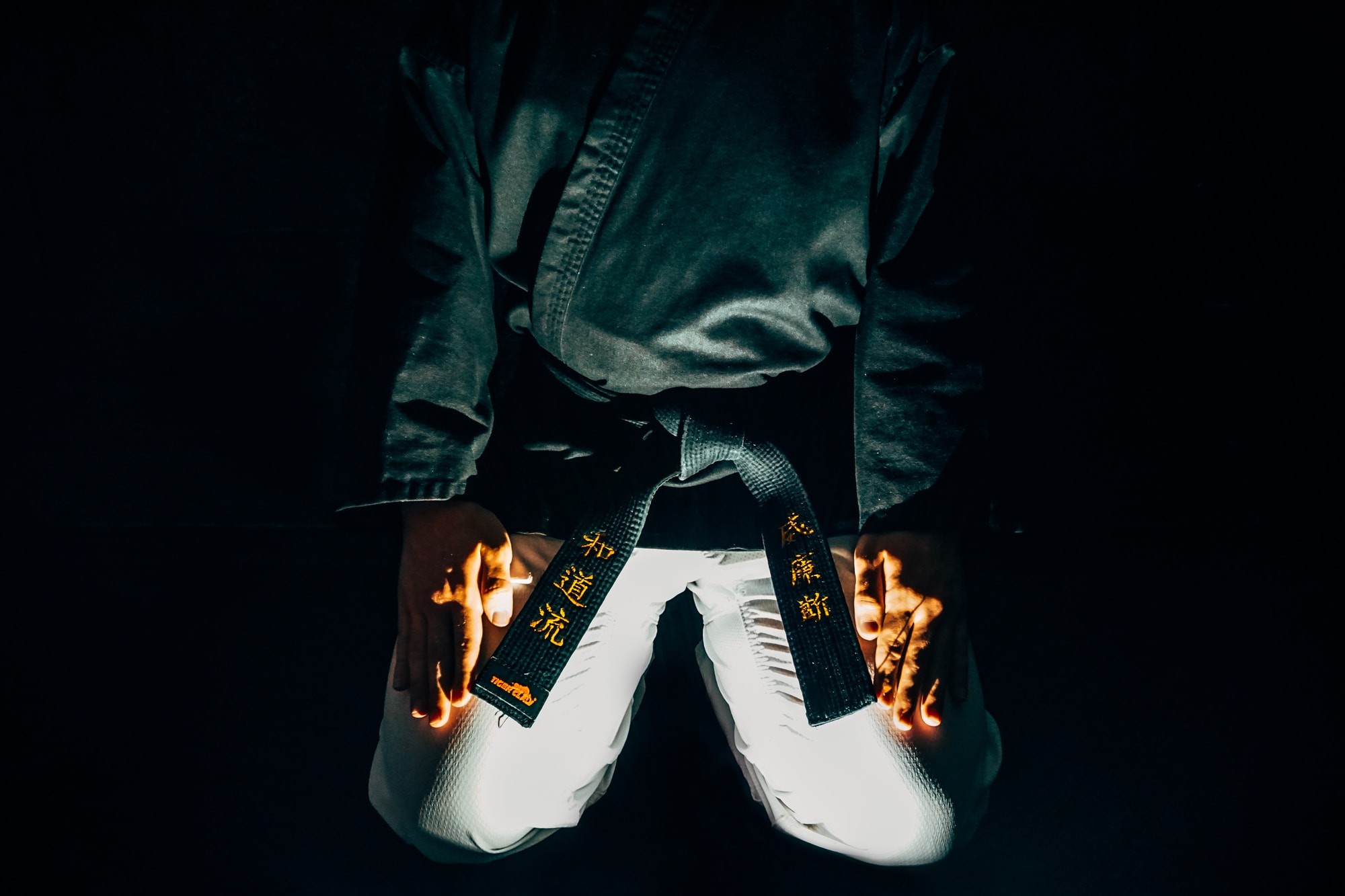 Master Black Belt Coaching
Receive Lean Six Sigma Master Black Belt Coaching from Internationally Business Process Experts
Lean Six Sigma Teams Work Together and Win Together by applying Kaizen daily and continously