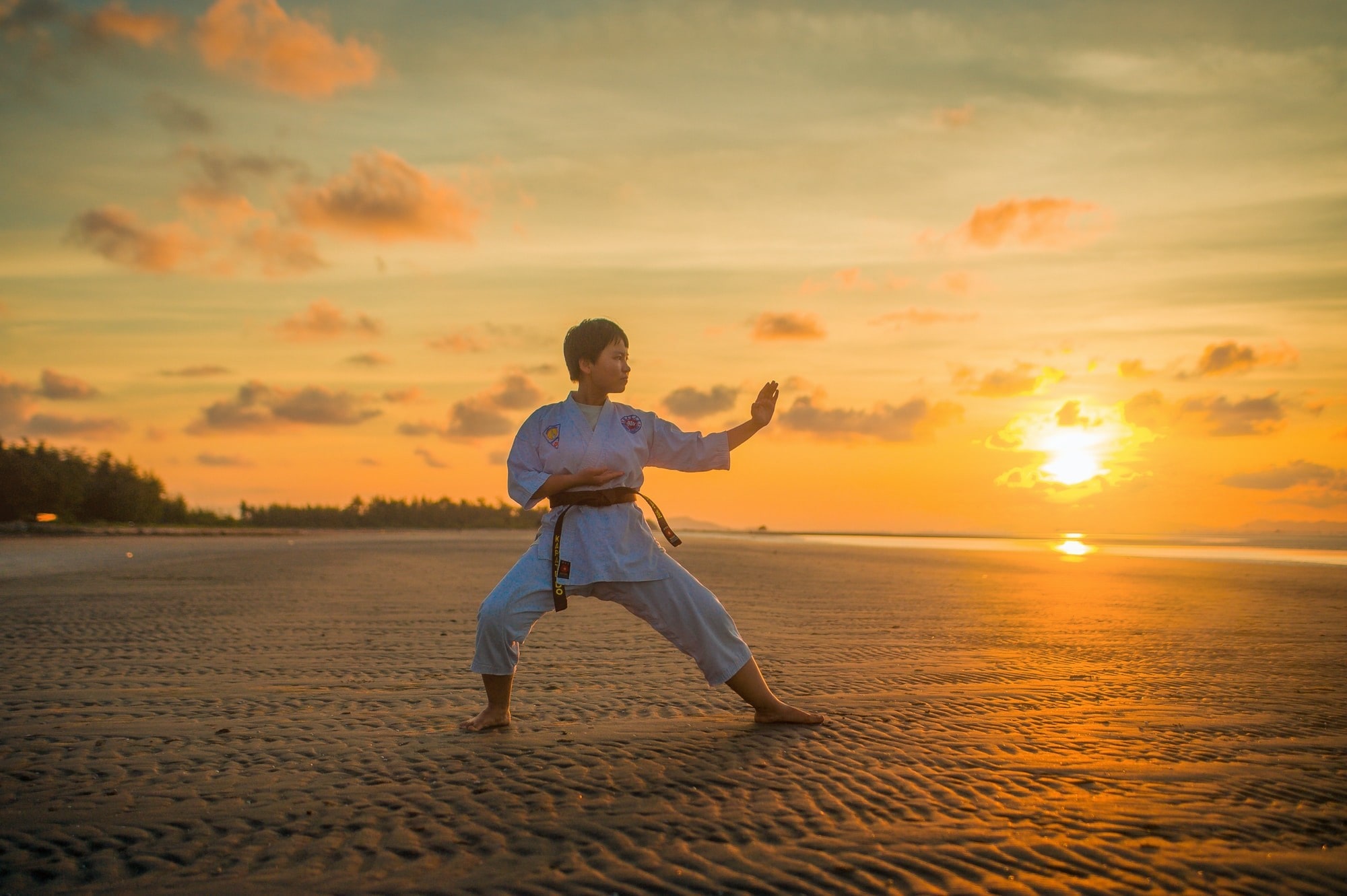 Lean Six Sigma Black Belt
Online or Onsite Training and Certification
Leads Strategic projects and Kaizen Events full-time for 2 years in a Cross-functional role and coach to Green Belts and Yellow Belts
Black Belt training is 160 hours (Onsite or Online) best over 4 month period, Statistical Software needed (YB and GB Training Recommended)
Executes a large 3-5 month cross-functional projects, Avergae 5-6 per year, with Average ~$500k annually in combined Economic Value
Pass a Closed Book Black Belt Exam (100 Questions) on DMAIC (Define, Measure, Analyze, Improve, and Control) tools and methods
Lean Six Sigma Black Belt Certification
Lean Six Sigma Black Belts reeceive 160 hours of Lean Six Sigma Training, Pass a 100-Question (Closed Note) Exam and Lead Project Teams Full Time, 3-5 month DMAIC or DFLSS Projects usually for 2 Years with an average 10+ Completed Projects under their belt. They Faciliate Kaizen Events, Coach Green Belts and Yellow Belts. Train White Belts and Yellow Belts. They Support Master Black Belt Projects, Execute Deployment Champion Prioritized Project Portfolio, and Deliver Results to Project Sponsors. They are Leaders, Change Agents, and Process Improvement Experts.
Lean Six Sigma Black Belts are the Coach to Lean Six Sigma Green Belts and Yellow Belts and receive Mentoring from Lean Six Sigma Master Black Belt. They lead enterprise-wide projects, Kaizen Events, Large Solution Roll-outs, Replicate Standardized Improvement Best Practices, Validates the Measurement Systems and Process Controls, Performs Statistical Analysis , Lean Logistics, and complex data analytics. They manage stakeholder buy-in, resolve conflicks and drive shared value to achieve key startegic initiatives. They are data-driven, customer focused, results oriented and culturally diverse leaders. Black Belts Execute the Startegic Objectives.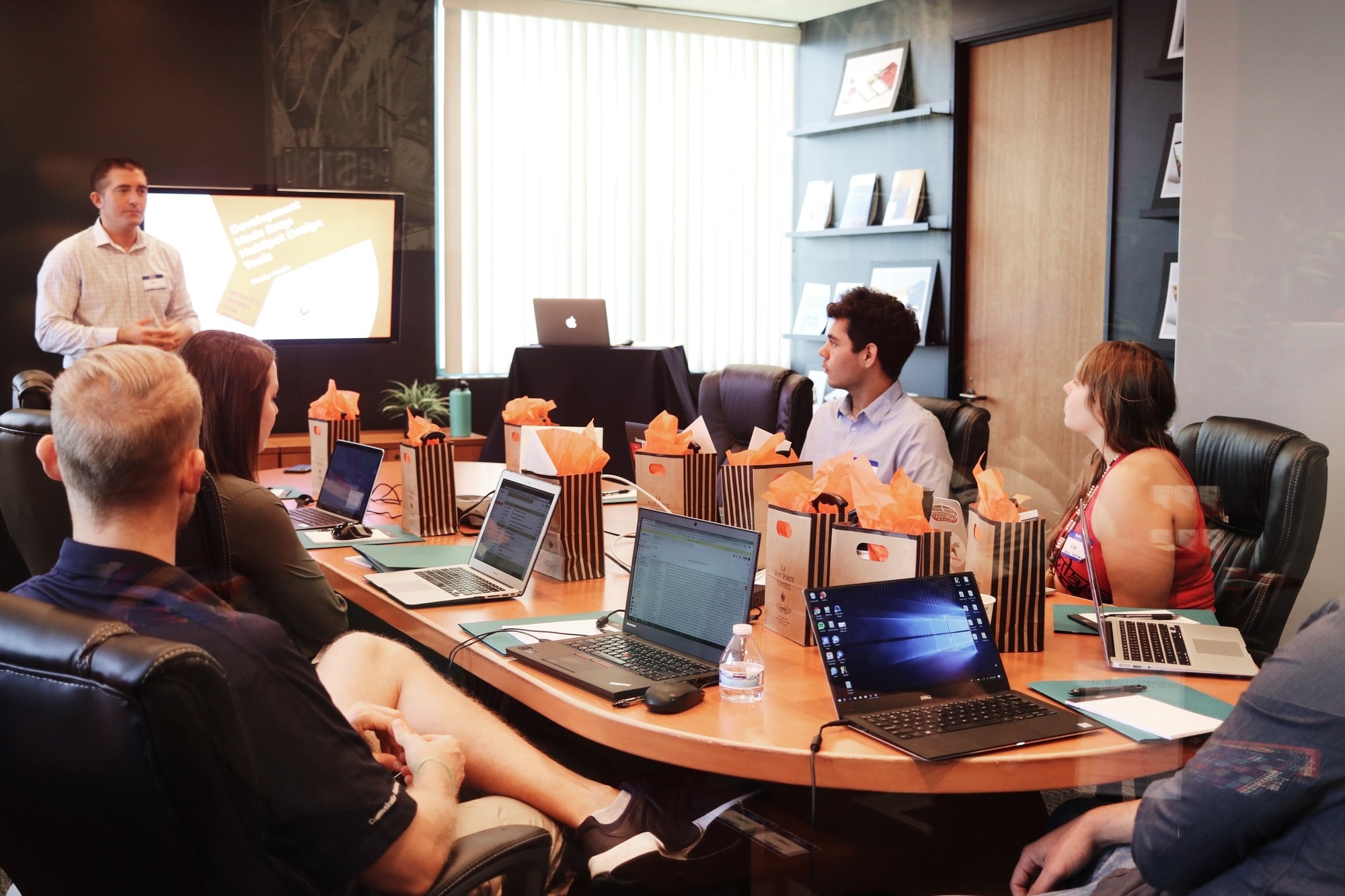 Lean Six Sigma Black Belt Teamwork
We can customize the Lean Six Sigma Black Belt Program to optimize to your business needs. We can provide either onsite, online, or blended training with live instructors. We have a Global network of Master Black Belt trainers and coaches with experts in almost every Industry. We recommend Black Belt Students first complete the Lean Six Sigma Yellow Belt and Green Belt Programs (Optional) . Black Belts are often using tools like Minitab, Discoversim, Excel, Visio, and PowerPoint in both training and in project execution. Our curriculums, tools and templates are included with full Lean Six Sigma Deployments. Project Coaching is recommended in addition to training. Most Black Belts need ~24-30 hours of coaching over 4 month in the execution of their first project.
Lean Six Sigma Black Belt Free Social Networks
Join the LinkedIn Lean Six Sigma Black Belt Affiliate Page
with more than 1,000 Followers for Free Tools, Templates, Podcasts, Videos, Case Studies, Articles,
Blogs
, Training,
Jobs
, Books, Industry Best Practices, and more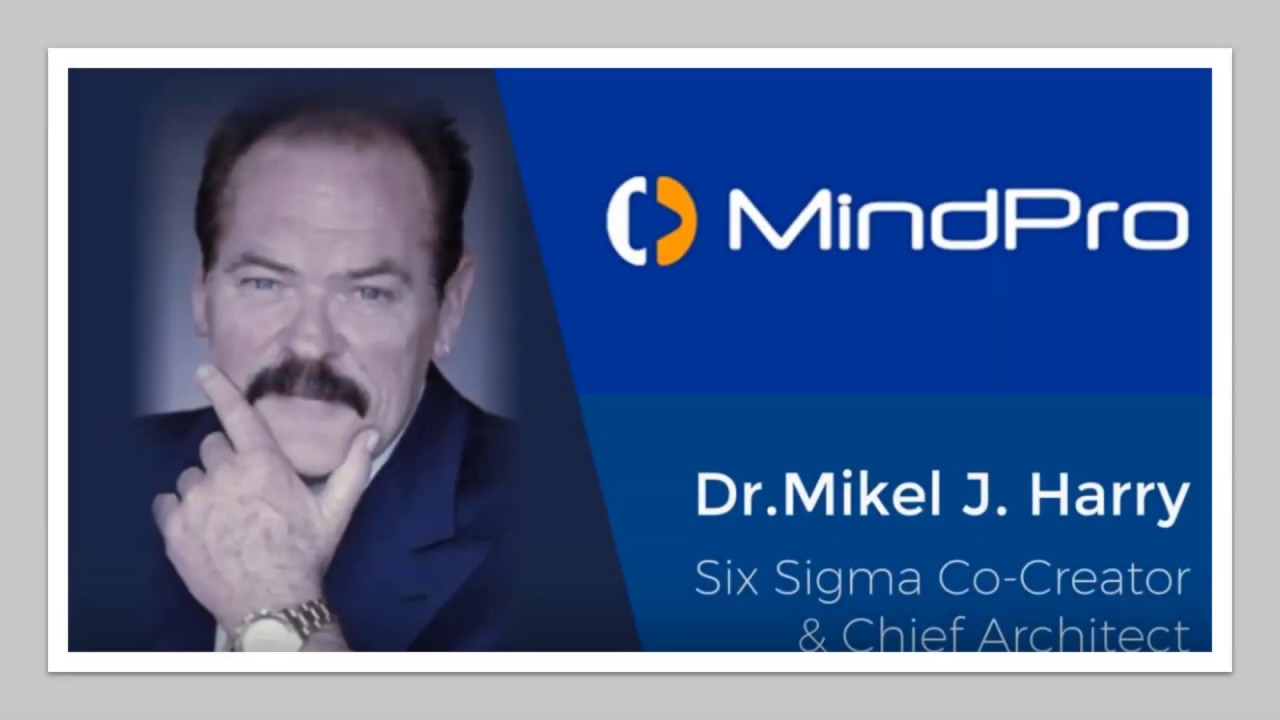 Folllow Lean Six Sigma Black Belt Affiliate Page
where we have over 100+ contributors of Presentations,
Videos
,
Training Events
, Webinars, Books Reviews, Exam Prep, White Papers, Documents, Project Examples, Execitive Overviews, Advice, Surveys, Polls, Conferences, Interviews,
Blogs
,
Curriculums
, Quotes, and Advice Globally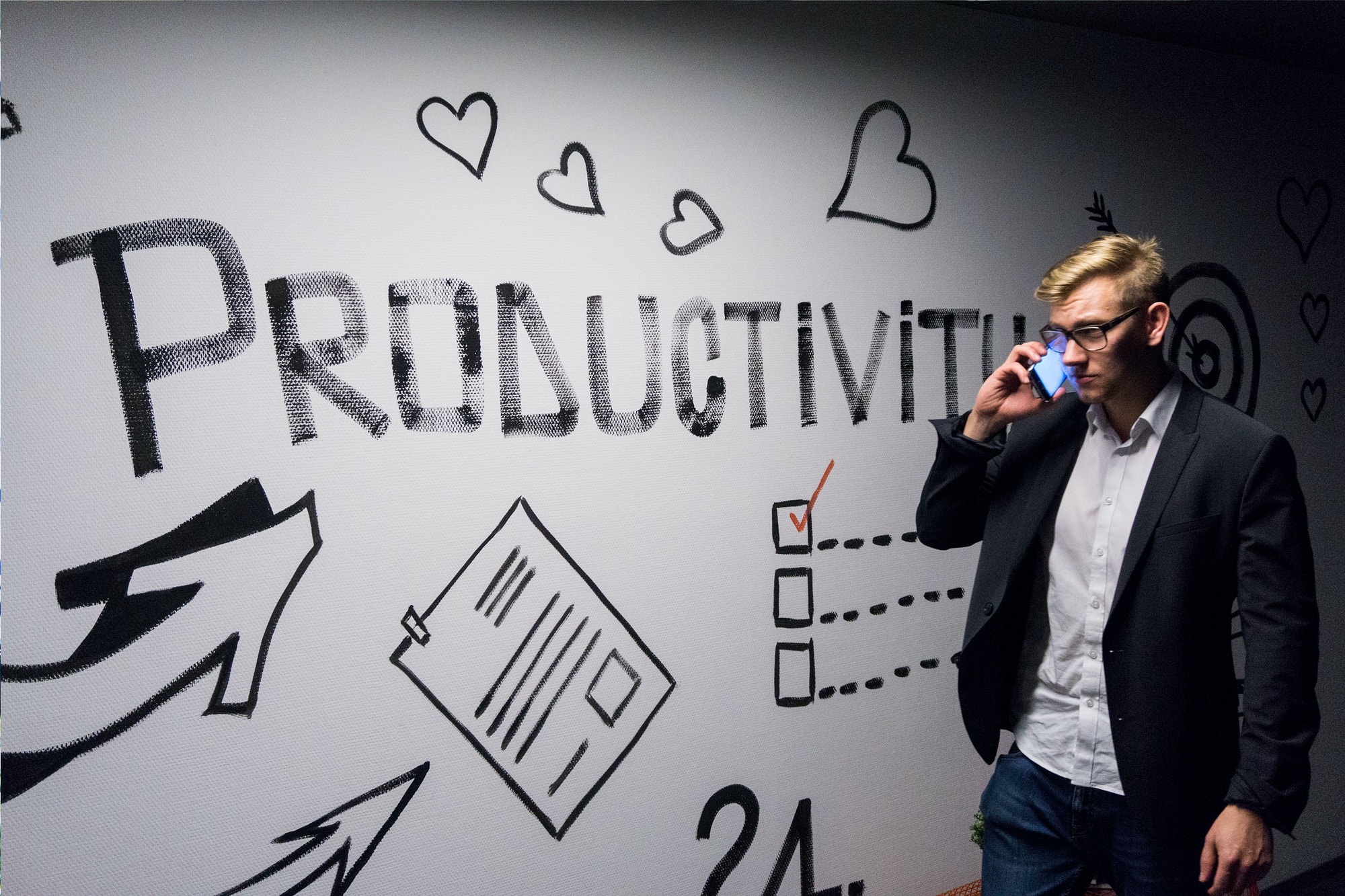 Creating Customer and Business Value with Creative Lean Six Sigma Black Belt Teams
Spending less on process waste gives you more time and money for value-added process activities.